Note: This article has been updated with lastest available information on March 2nd, 2022 at 02:20 pm
We get a lot of requests on the Spark Amp Lovers Facebook group about how to plug an external cab to the Spark to get a bigger sound, so I must say I am a bit surprised by Positive Grid last annoucement. They have been teasing for the past couple days about something BIG to arrive on Feb 22, 2022 ( Read 2/22/22 in the US date format). One would have expected a bigger amp or a Spark MKII. The wait is now over as Positive Grid just announced the release of a Spark Mini!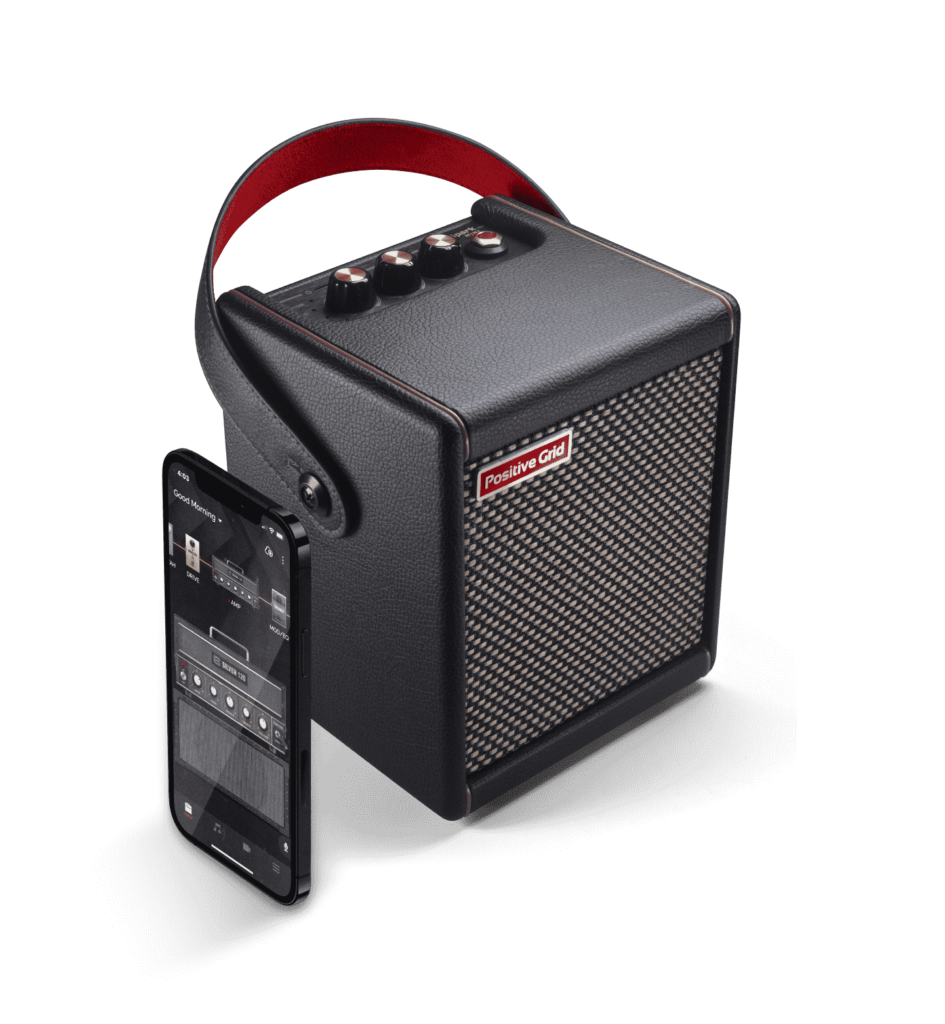 What's the Spark Mini ?
The Spark Mini is a battery-powered practice amp and Bluetooth® speaker including smart app integration which should offer similar features as the ones offered for its big brother, the Spark amp.
On the Spec sheet, we get a 10 Watt Class D amplifier and two 2″ Custom designed speakers. Battery is a built-in Lithium rechargeable battery delivering up to 8 hours of play time (on mid volume). Charging time will required up to 3 hours.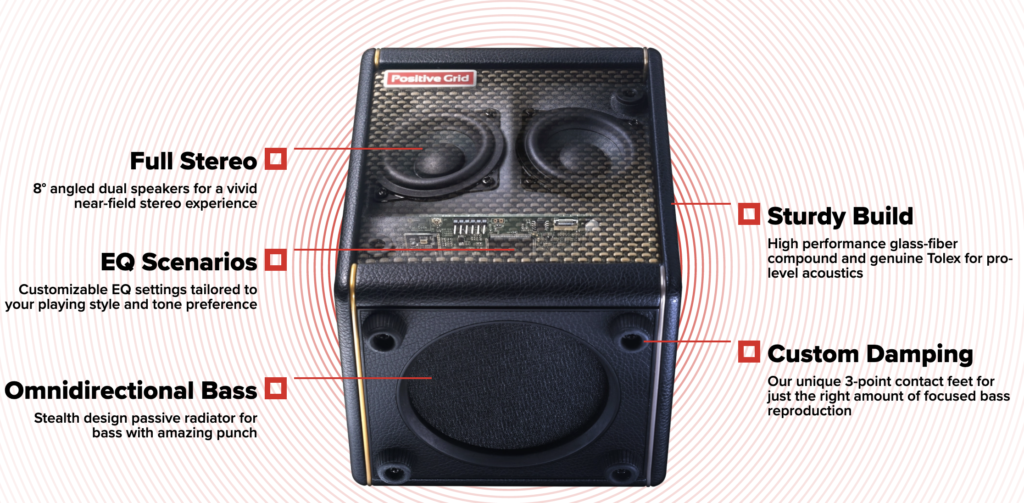 The Spark Mini will allow you to record yourself as it can be used as an USB audio interface. It also something called Smart Out, which lets you choose between headphone or line out for versatile listening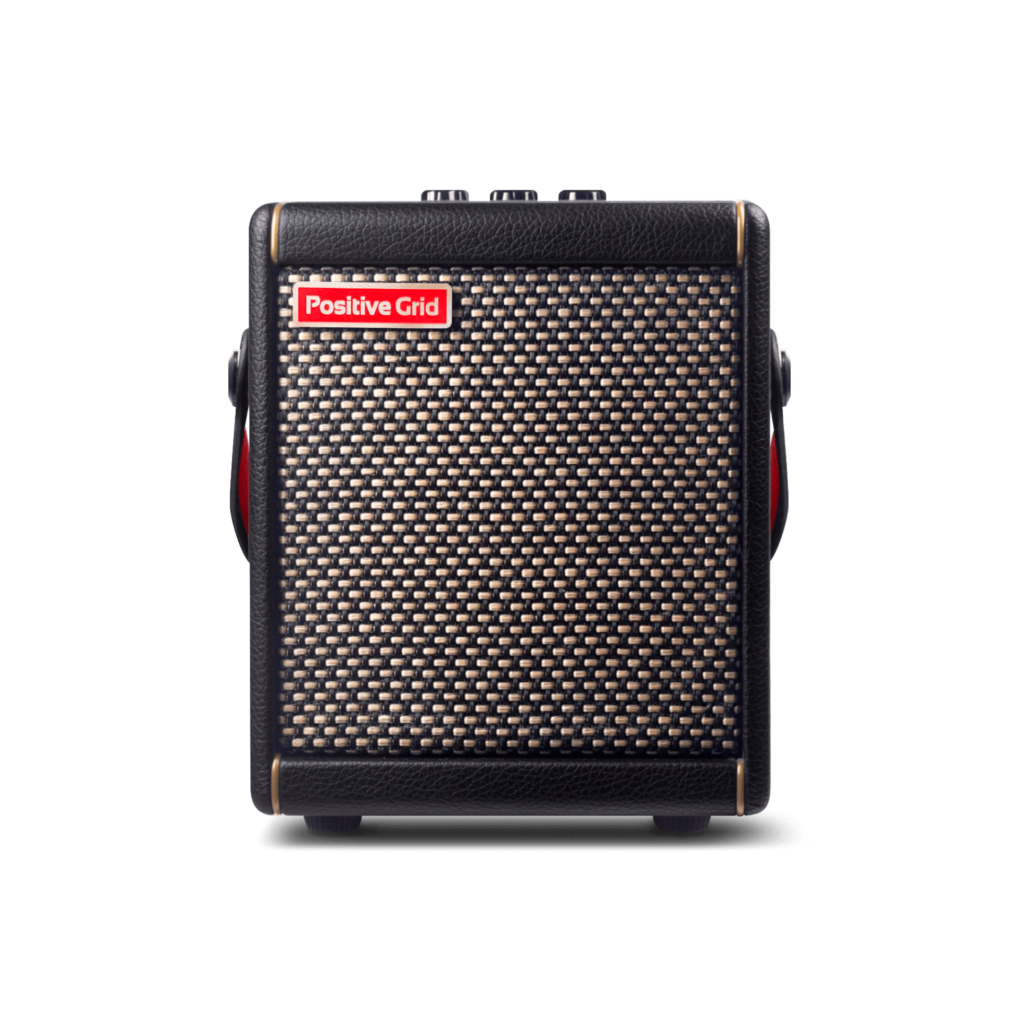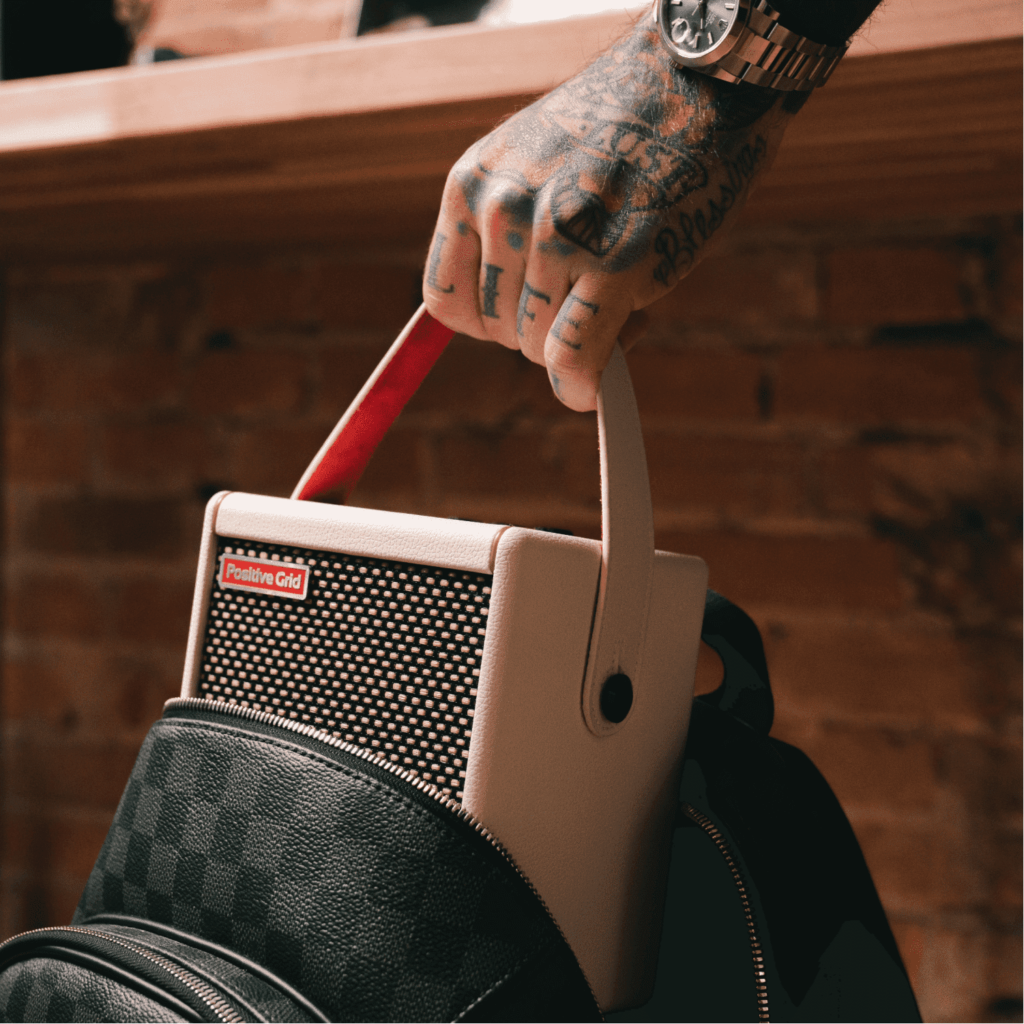 The Spark Mini will be abvailable in both Pearl (white) and black colors and is also announced with swappable grilles.
What is the price of the Spark Mini ?
Here's an overview on the pricing of the mini portable smart guitar amp and bluetooth speaker. The Spark MINI base prices are the following (These prices do not include taxes):
USD 229
JPY 26,313
AUD 316
GBP 172
CAN 291
EUR 206
Pre-orders are possible since March 02, 2020. You can still get Early Bird offers with interesting prices and a free grille. You'll need to place your order quickly because Spark MINI are selling out fast!
When will the Spark Mini be available ?
Pre-orders will start on March 2, 2022
More information on the Spark Mini official page