Ladies and gentlemen, the moment we've all been eagerly awaiting is finally here. Positive Grid, the innovative brand behind the groundbreaking Spark amplifiers, has just dropped the bombshell we've all been waiting for – the Spark CAB! Get ready to experience a new level of sonic excellence with this powerful 140-watt Class D FRFR Powered Cabinet.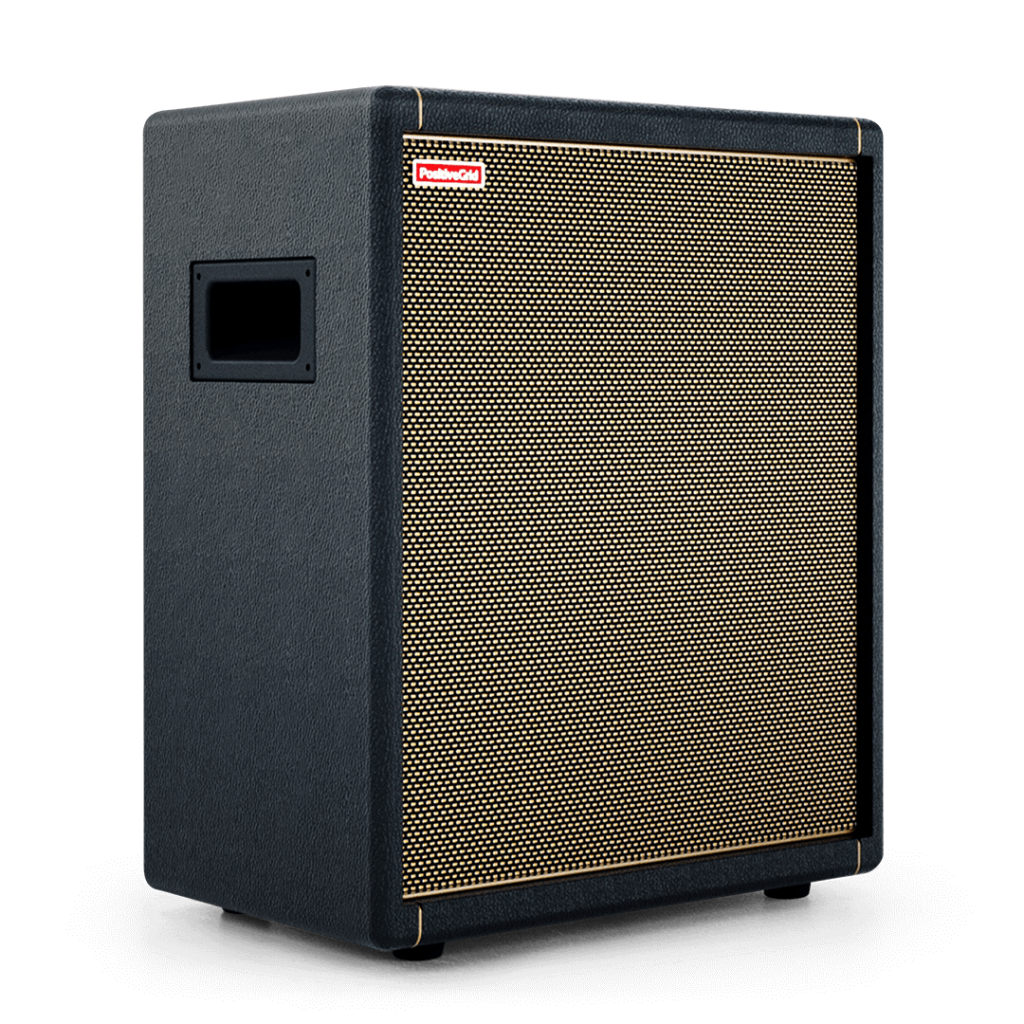 The Spark CAB is designed to take your guitar tone to the next level, providing unmatched versatility and power. Whether you're a proud owner of a Spark 40, Spark MINI, or Spark GO, or if you're using any other amp or digital modeling system with a line level out, the Spark CAB is your ticket to sonic bliss.
Key Features That Will Rock Your World:
1. Powerhouse Performance: With a whopping 140 watts of power, the Spark CAB is ready to deliver ferocious tone that will blow your audience away. Say goodbye to struggling to be heard; the Spark CAB ensures your guitar tone shines through, loud and clear.
2. Precision Sound: The Spark CAB features a dynamic combination of a 10-inch woofer and 2 high-frequency dome tweeters, meticulously crafted to reproduce your guitar's nuances faithfully. Expect pristine highs and thunderous lows, no matter what genre you're playing.
3. Versatile Connectivity: You'll find a range of connectivity options at your fingertips, including 2 Combo inputs and 1 XLR balanced output for routing to another Spark CAB or connecting to the house PA. There's even a dedicated 3.5mm stereo input designed exclusively for Spark series amps (Spark 40/MINI/GO).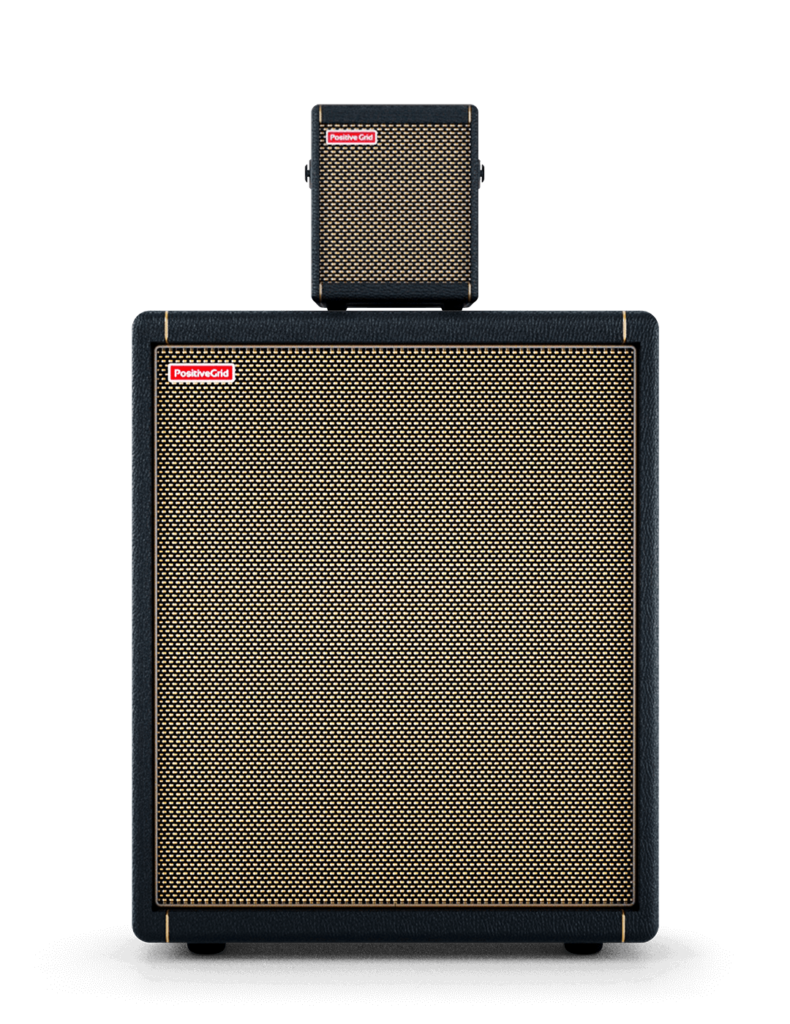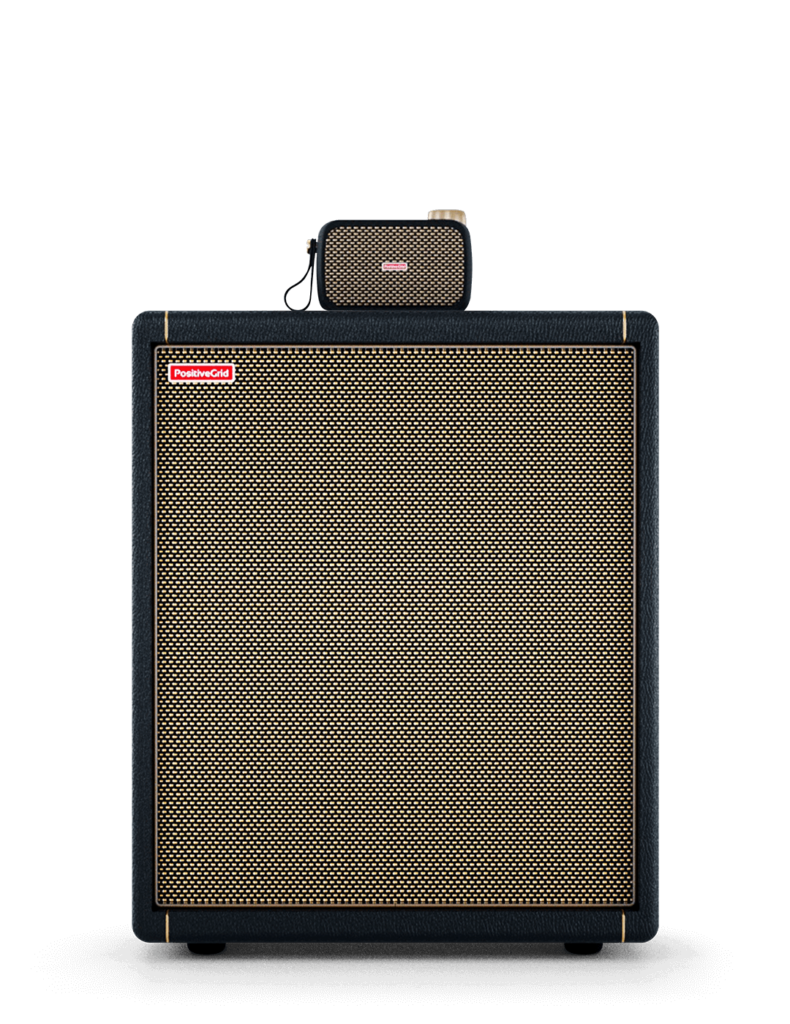 4. Plug and Play: The Spark CAB's 1/4 inch & XLR combo input is compatible with all kinds of signals, from dynamic microphones to line-level signals. Whether you're a singer-songwriter or a guitar virtuoso, this cabinet has you covered.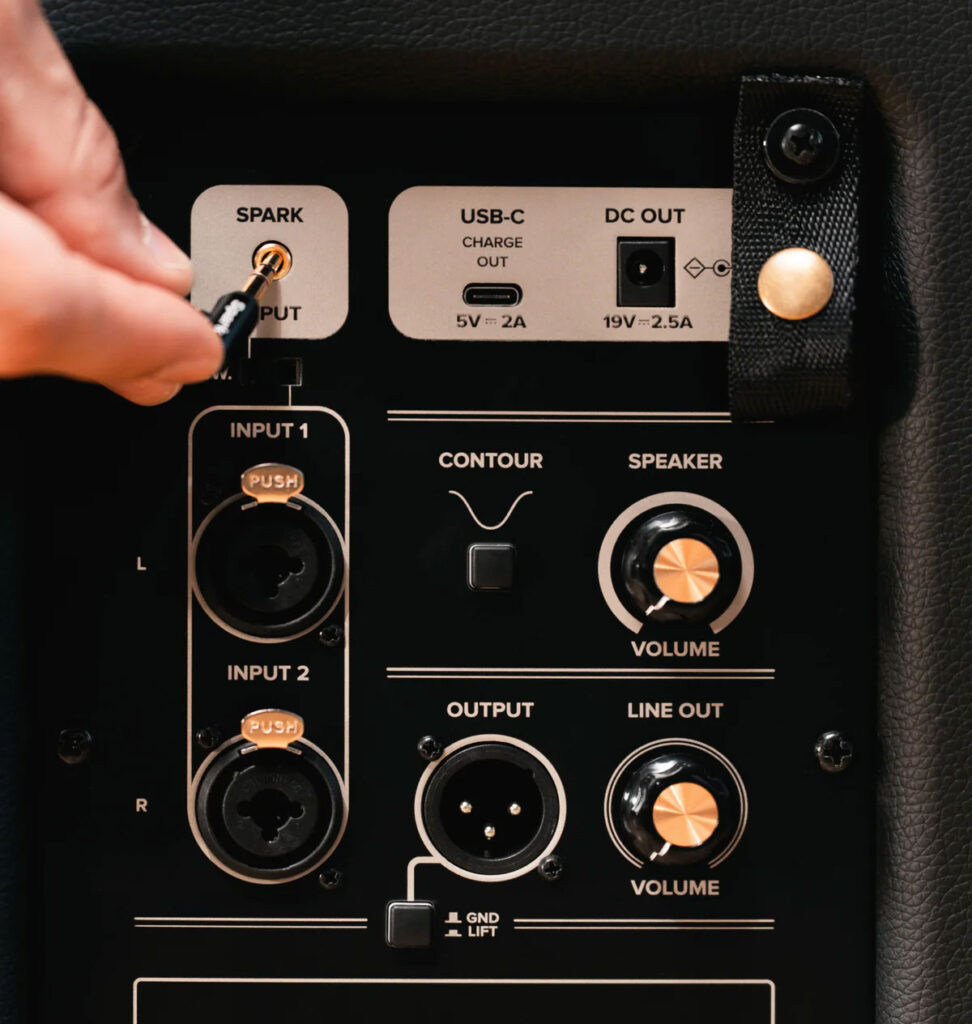 5. Convenient Extras: Positive Grid knows that convenience matters. The Spark CAB comes equipped with an extra USB-C port, providing 5V/2A for charging your Spark MINI, Spark GO, or other mobile devices. There's also a DC Out Port (labeled as 19V) for powering your Spark 40 with ease.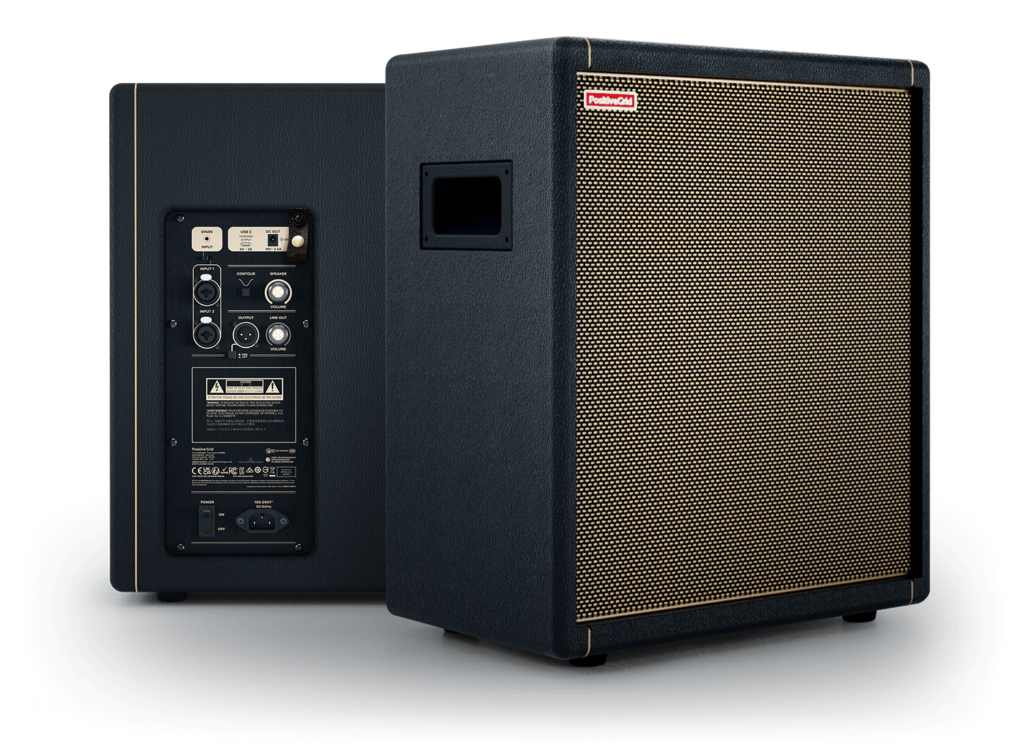 6. Aesthetically Pleasing: The Spark CAB's design is a seamless match to the sleek styling of the Spark series amps, featuring genuine tolex and grille cloth. It's not just about the sound; it's about looking good while you're rocking out.
7. Built for the Road: Constructed solidly from MDF and featuring two inset handles, the Spark CAB is designed with gigging musicians in mind. It's easy to transport and built to withstand the rigors of the road.
8. Compact and Lightweight: Measuring at just 40(W) X 48(H) X 25.5(D) cm (15.75(W) X 19(H) X 10(D) inches) and weighing only 14 kg (30 lbs), the Spark CAB is incredibly portable without compromising on power.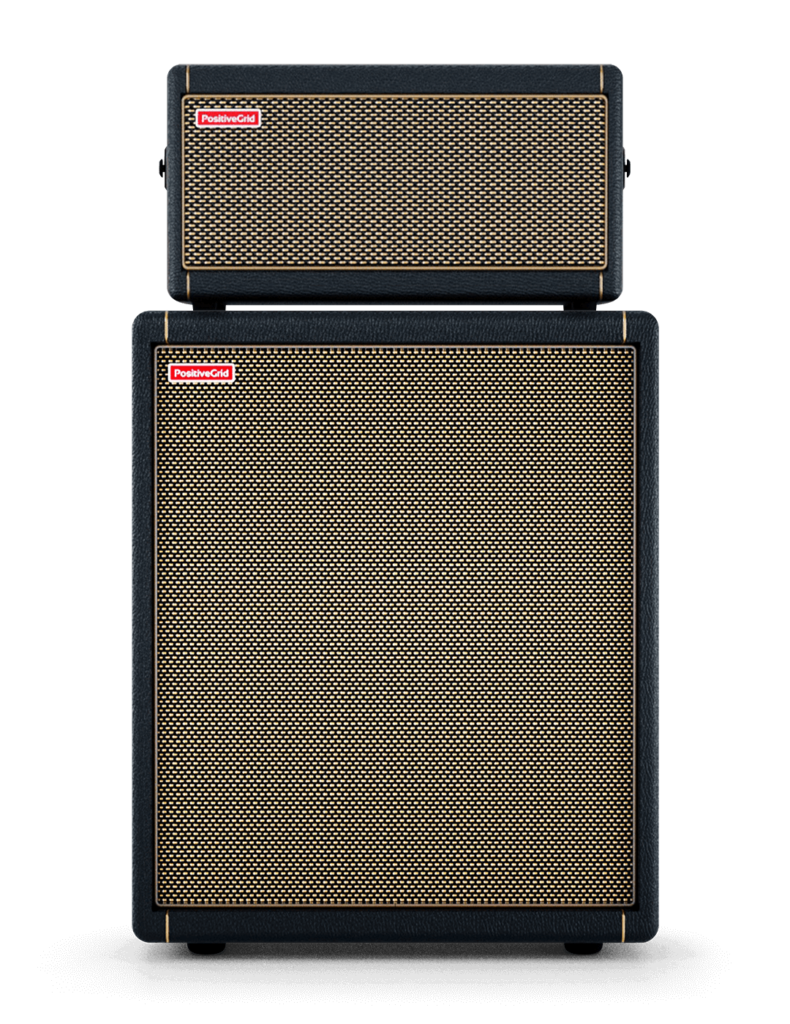 In summary, the Spark CAB is set to revolutionize your live performances and studio sessions, offering unparalleled power, clarity, and versatility. Whether you're a Spark enthusiast or you're looking for the ultimate FRFR cabinet for your amp or modeling system, the Spark CAB is a game-changer.
Stay tuned for the release of this remarkable addition to the Positive Grid family and prepare to elevate your musical journey to new heights. Spark CAB will be available to pre-order soon for a special price of $269 (USD)/299€ (Retail price will then be $299 (USD)/349€). Your tone has never sounded this good!
For more information, visit: positivegrid.com/products/spark-cab.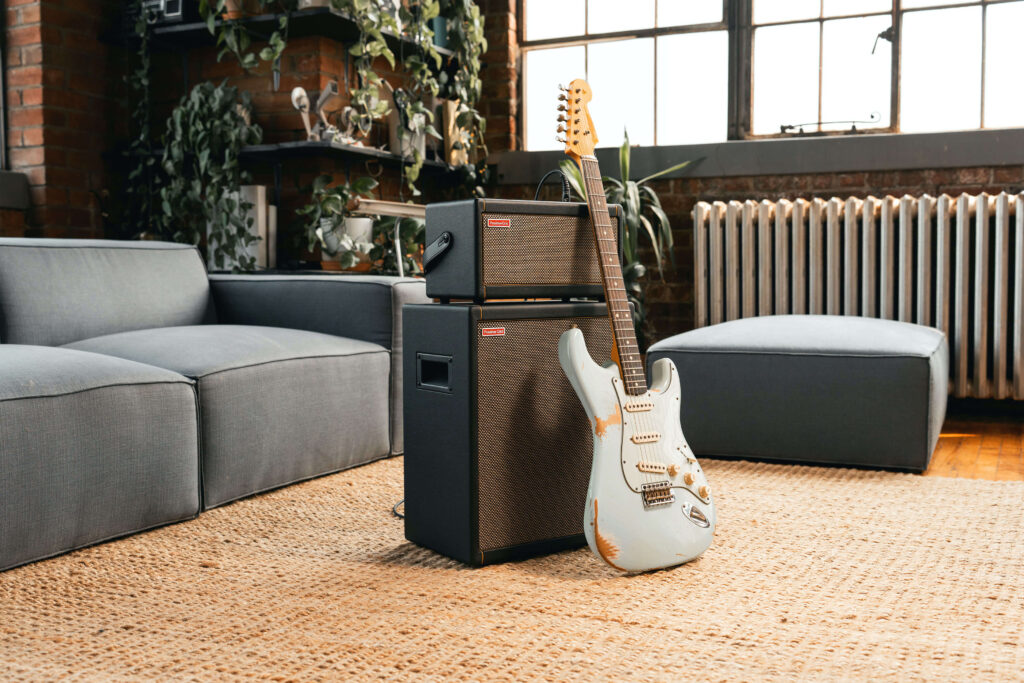 Pictures, courtesy of Positive Grid. Post written with help of AI.