Note: This article has been updated with lastest available information on April 9th, 2023 at 04:23 pm
Positive Grid announces a custom limited Zakk Wylde Spark MINI edition hand signed by the artist!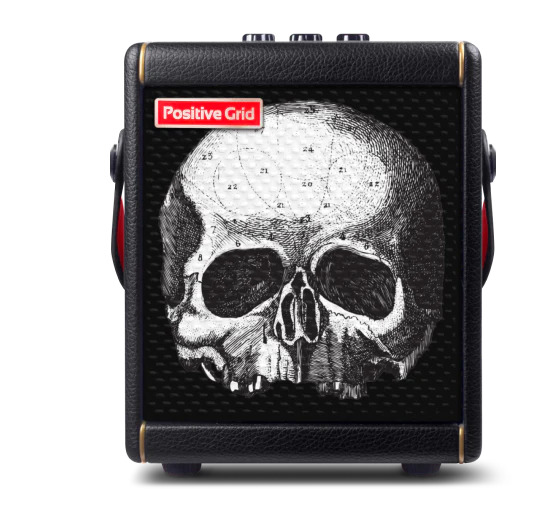 SPARK MINI O'DOOM
The Spark MINI Zakk Wylde Edition includes:
Spark MINI hand signed and numbered by Zakk Wylde
Custom Zakk Wylde/Black Label Society Skully grille
5 downloadable custom Zakk Wylde presets emulating his most iconic tones
Limited Edition!
The Spark MINI Zakk Wylde Edition will be release in a limited stock. Only 100 units have been made (and signed by Zakk!)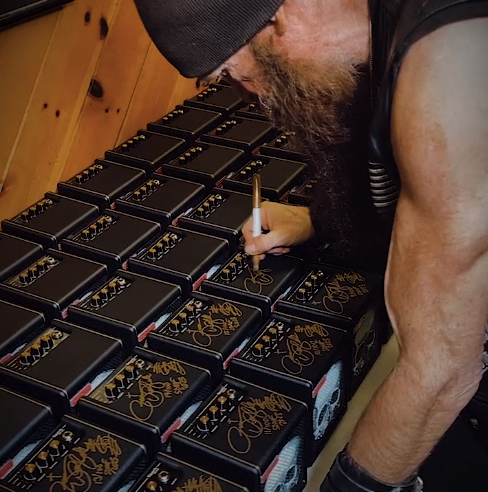 To get a chance to purchase the Spark MINI O'Doom, signed by Zakk Wylde, you need to sign up on the Positive Grid website.
Signing up does not guarantee a chance to purchase. 100 subscribers will be picked randomly.
Winners are not obligated to purchase. Purchase link will only be valid for 48 hours. The Spark MINI amp must be purchased before the link expires or Positive Grid will select a new recipient to purchase the product. Chances of being selected will vary depending on the number of signups.
The price announced for this beauty is USD299.
Tell us what you think in the comments!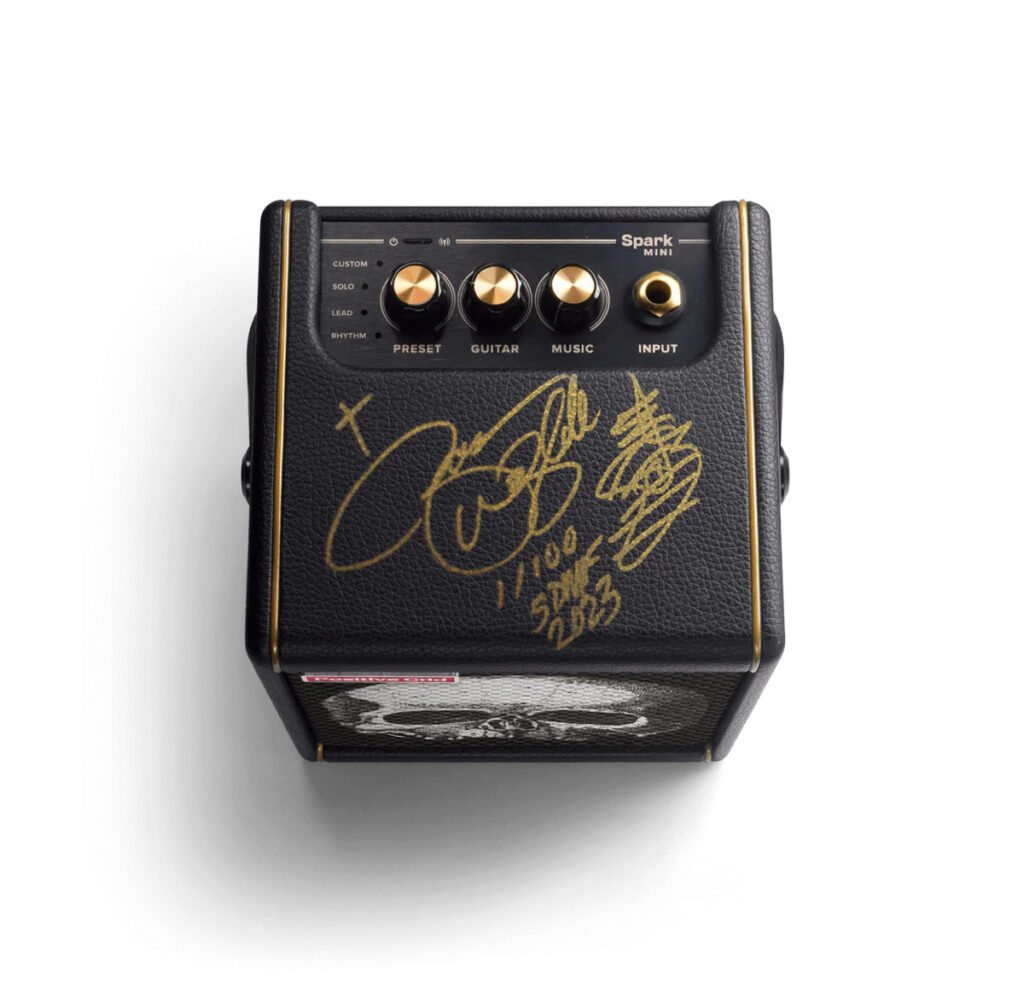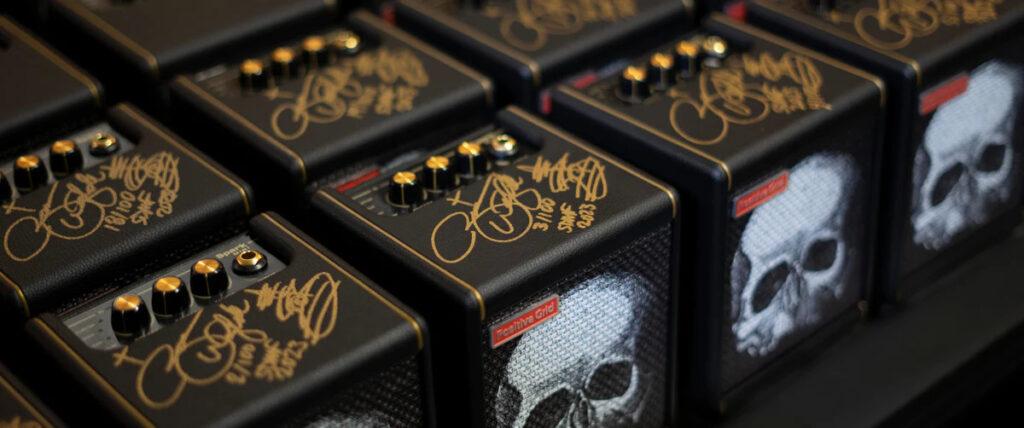 Picture credits: Positive Grid