Note: This article has been updated with lastest available information on October 7th, 2021 at 11:58 pm
For the past few days, Positive Grid has published mysterious visuals on its social accounts under the hashtag #WISDOMLISTENS, triggering instant speculations from the Spark community… a footswitch, a new 100 Watts Spark head, etc. ?
Knowledge speaks, wisdom listens

Jimi Hendrix
We know from last big Positive Grid Gear Spark announcement that they like to spread some clues into their teasing pictures. Well, we can definetly see some references to Jimi Hendrix!!
First of all, the hashtag #WISDOMLISTEN comes from the quote attributed to Jimi Hendrix. Then we saw some visual with a Fender Stratocaster in fire, references to fire and freedom, even an amp labelled with Jimi's signature.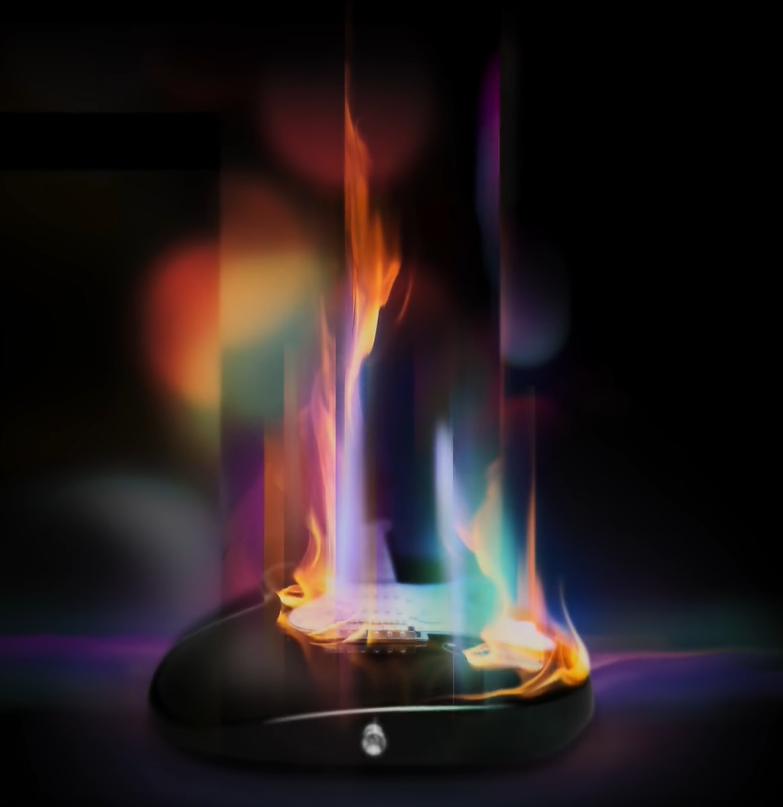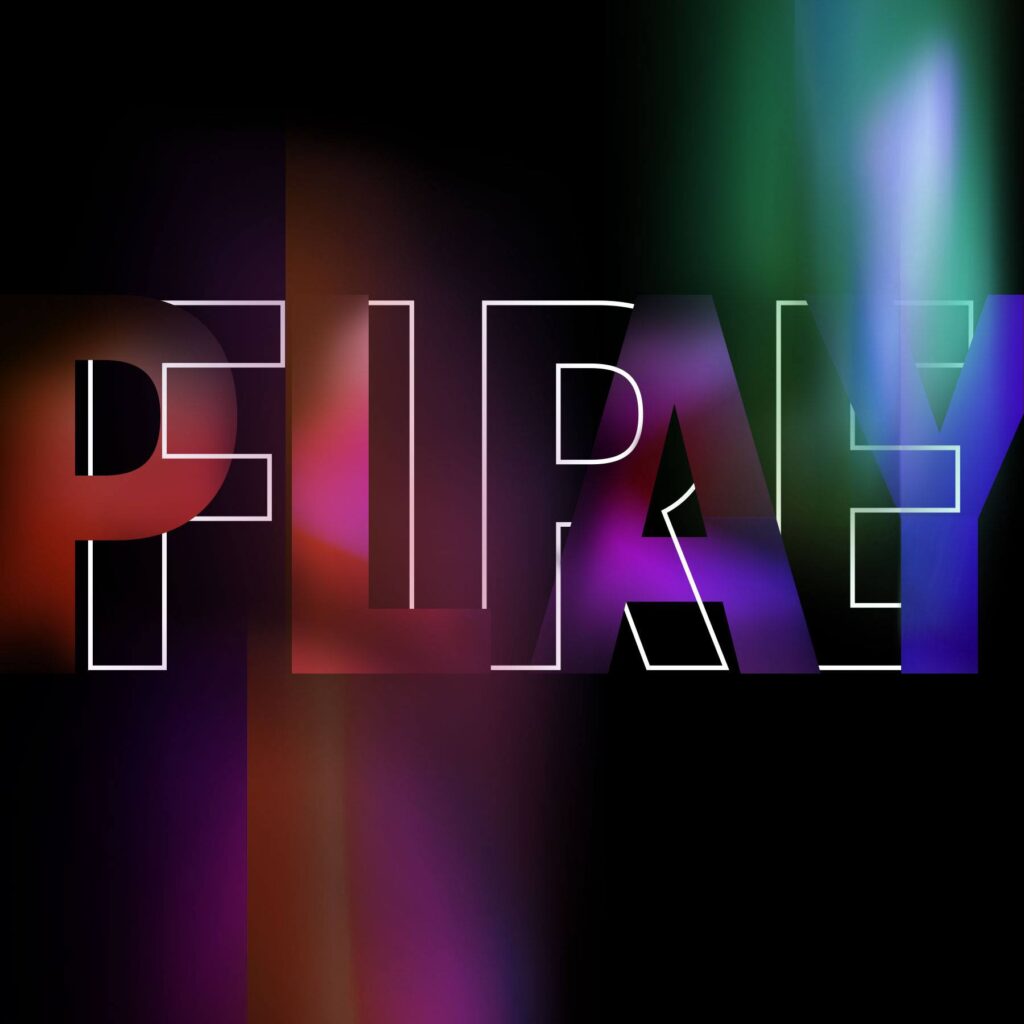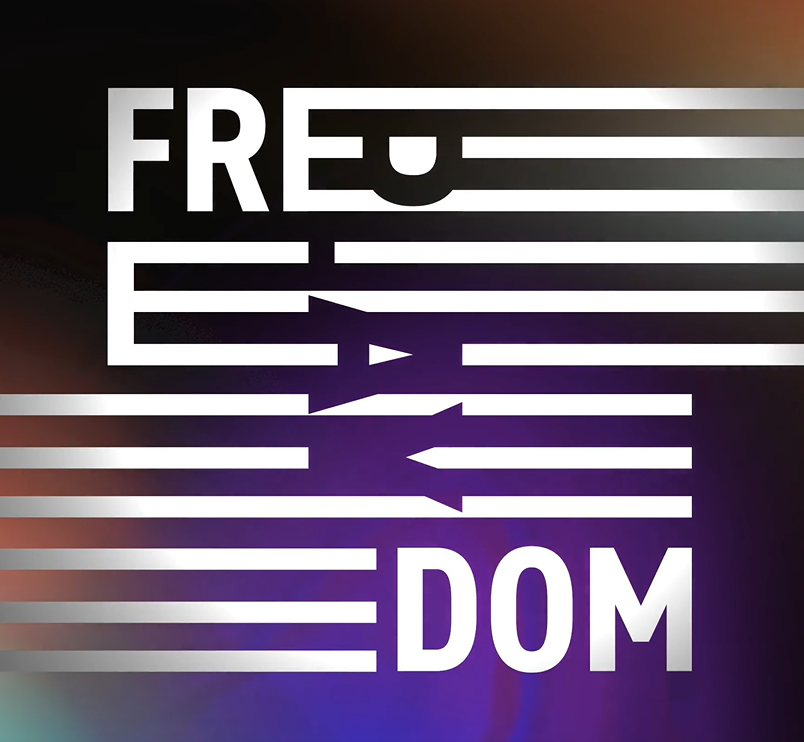 Announcing the definitive Authentic Hendrix™ collection
The wait is almost over as Positive Grid just announced what #WISDOMLISTENS is all about. According to their website both Spark and Bias FX will get what is labelled as the "definitive Authentic Hendrix™ collection" including official gear, presets and all new interactive features.
6 legendary amp models
So what can we expect ? No less than 6 famous amp models that helped define and shape Jimi Hendrix unique sound:
J.H 45/100 (JTM45/100 Jimi Hendrix)
J.H. Bass Master (50's era Fender Bassman)
J.H. D-Show Master (Fender Dual Showman)
J.H. Tone City 100 (JH sound city 100)
J.H. Super 100
J.H. Sunn 100s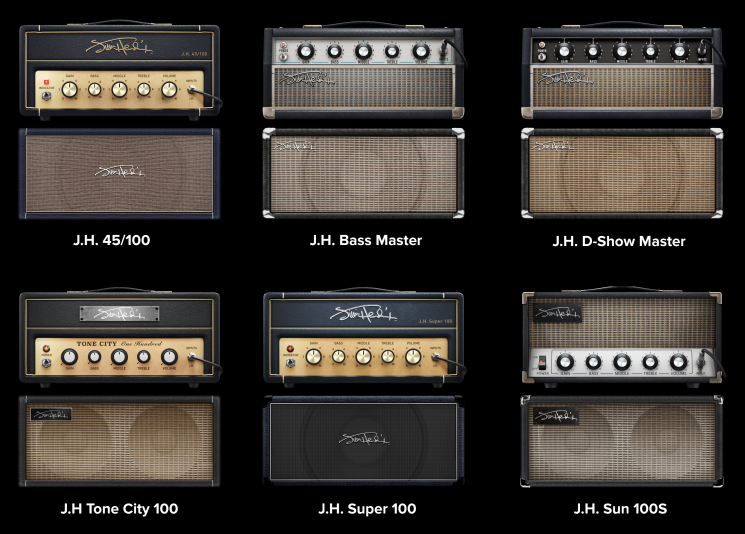 6 pedals meticulously recreated and officially licensed by Authentic Hendrix, LLC.
J.H. Axle Fuzz (Roger Mayer Rocket Series Axis Fuzz)
J.H. Fuzz Zone (Maestro Fuzz Tone)
J.H. Super Fuzz (Marshall Supa Fuzz)
J.H. Octave Fuzz (Roger Mayer Octavia)
J.H. Legendary Wah (Vox Wah V846)
J.H. Legendary Vibe (Roger Mayer Voodo Vibe Jr)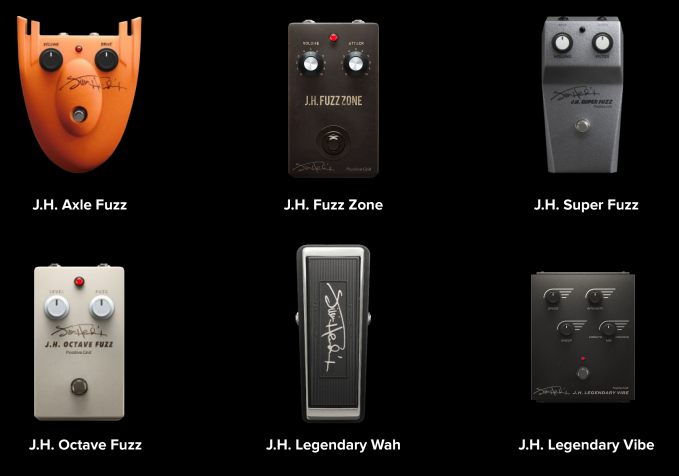 It looks like the Authentic Hendrix™ pack will exploit all the features already available in the Spark app like automatic chord display, use of crafted presets
You'll also get access to an exclusive, interactive look into Jimi's story and gear.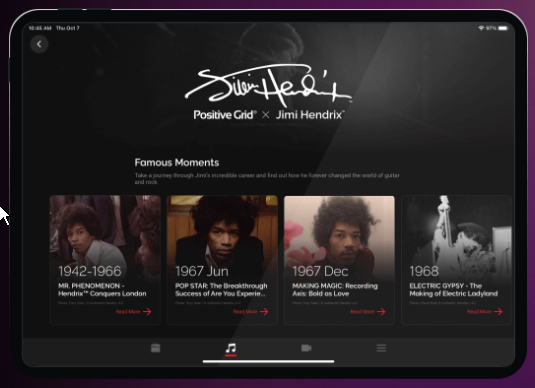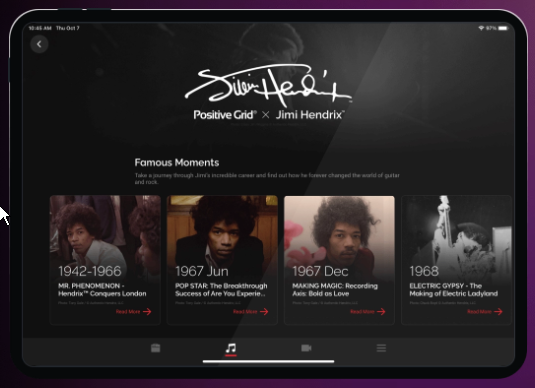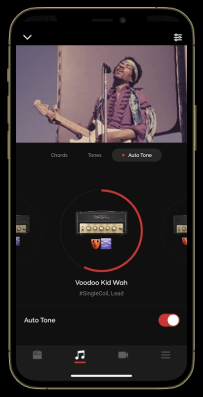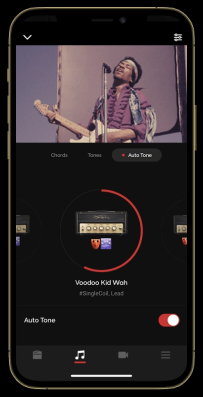 It is worth mentioning that this collection of Jimi's amps, pedals and guitars is officially licensed by Authentic Hendrix, LLC. So we might expect some tone fidelity here
Release date has been announced for October 14, 2021. and expect Spark app and firmware update.

Until then, keep rocking and enjoy your Spark!
More information on Positive Grid website