Note: This article has been updated with lastest available information on October 18th, 2022 at 10:49 am
Positive Grid just announced Spark x You (Spark By You), which allows you to personalize your Spark 40 or MINI with a limited quantity of custom grilles!

All you need to do is to upload a 300 dpi image. Positive Grid also proposes some already made designs in the form of stickers to apply to the grille, but you can also upload your own (read carefully the instructions, not everything will be accepted).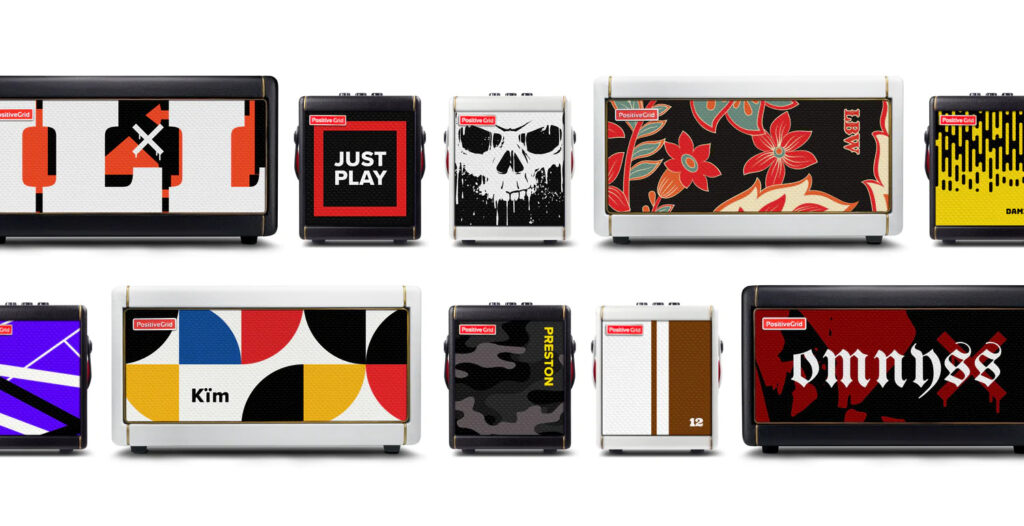 The prices are $25 for the Spark MINI and $35 for the Spark 40.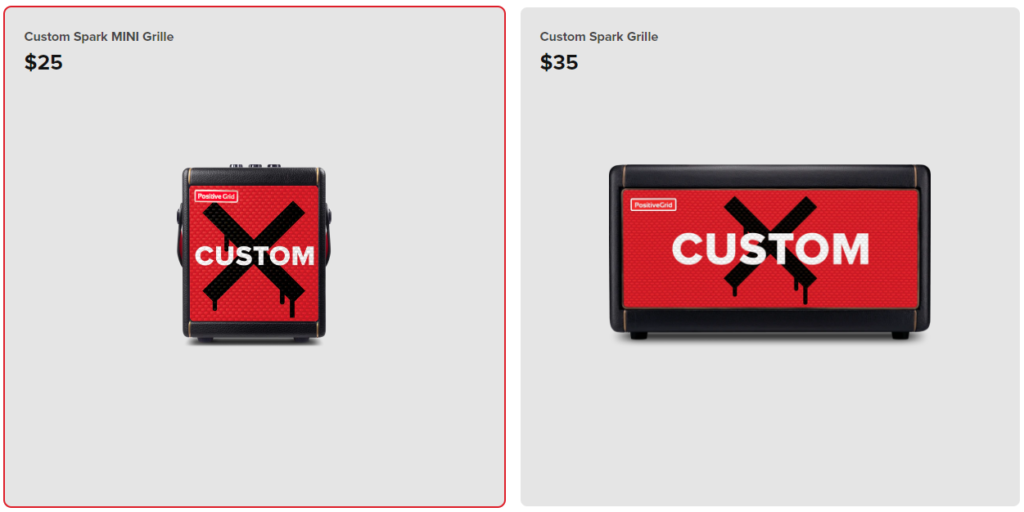 For now the offer is limited to 250 custom grilles. But knowing PG, we can safely bet there will be!
Also, it is worth mentionning the grilles will only be shipped in the US and Mexico. Other countries will have to be patient or ask Dave at MaskedManAirbrushing!
More info here: https://www.positivegrid.com/pages/personalization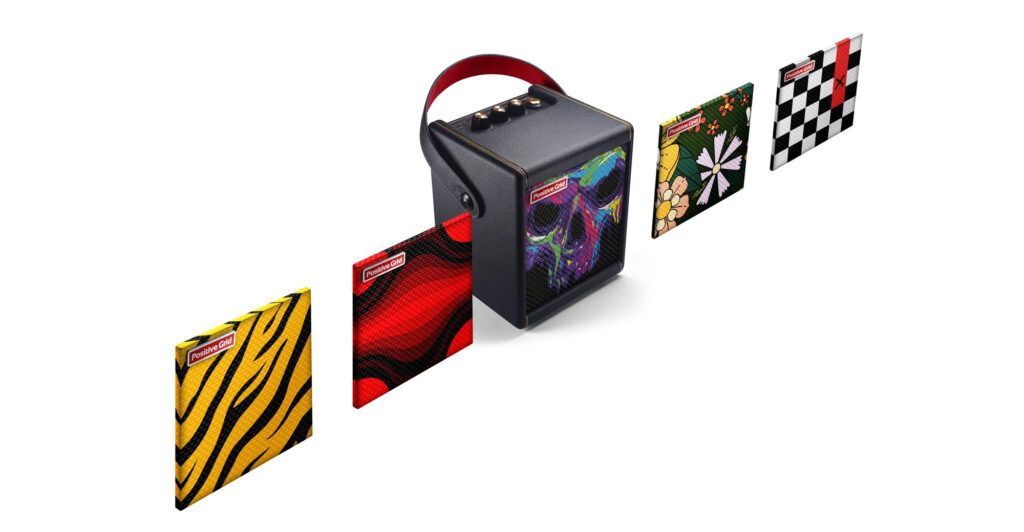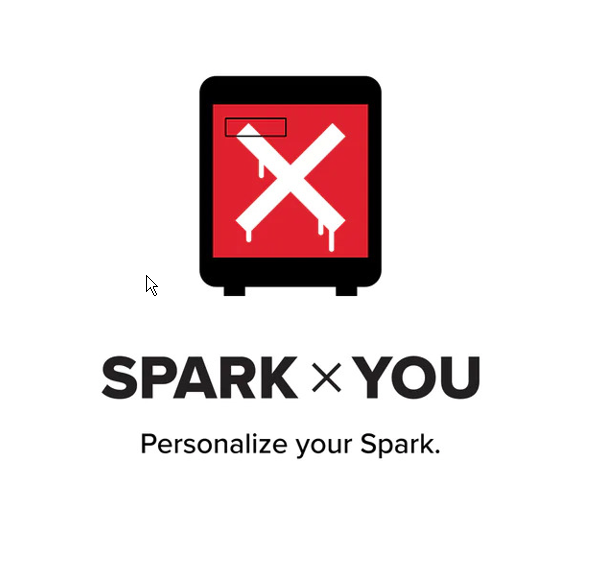 Pictures by Positive Grid