Note: This article has been updated with lastest available information on January 13th, 2022 at 04:43 pm
Unless you've been living under a rock for the past months or are not part of the Spark Amp Lovers facebook group, you cannot have missed the decals designed by Dave Stanko aka MaskedManAirbrushing for the Spark and which are popping up everywhere.
These are printed on self adhesive vinyl, laminated for durability and laser cut for perfect fit. They are fully customizable and come in top only, sides only or both. Dave is handling custom requests so you can really have something unique that looks like you on your Spark.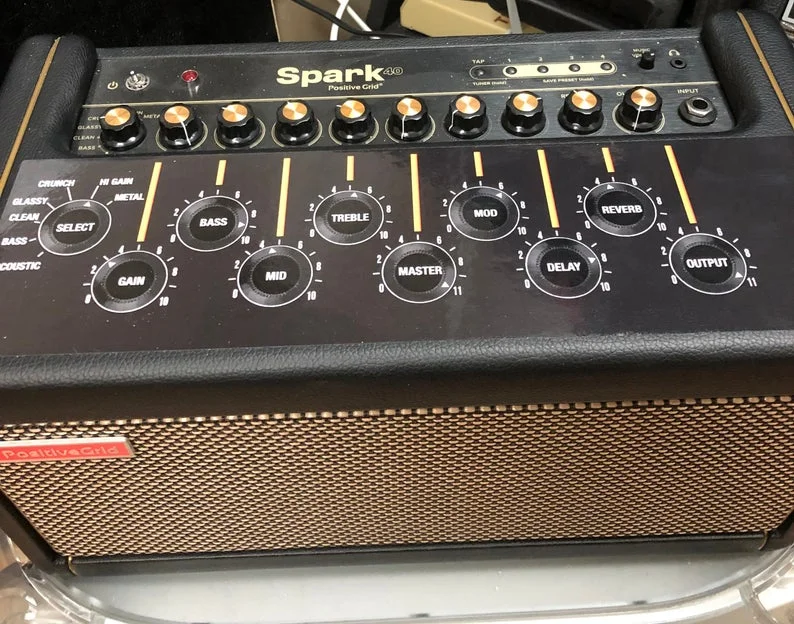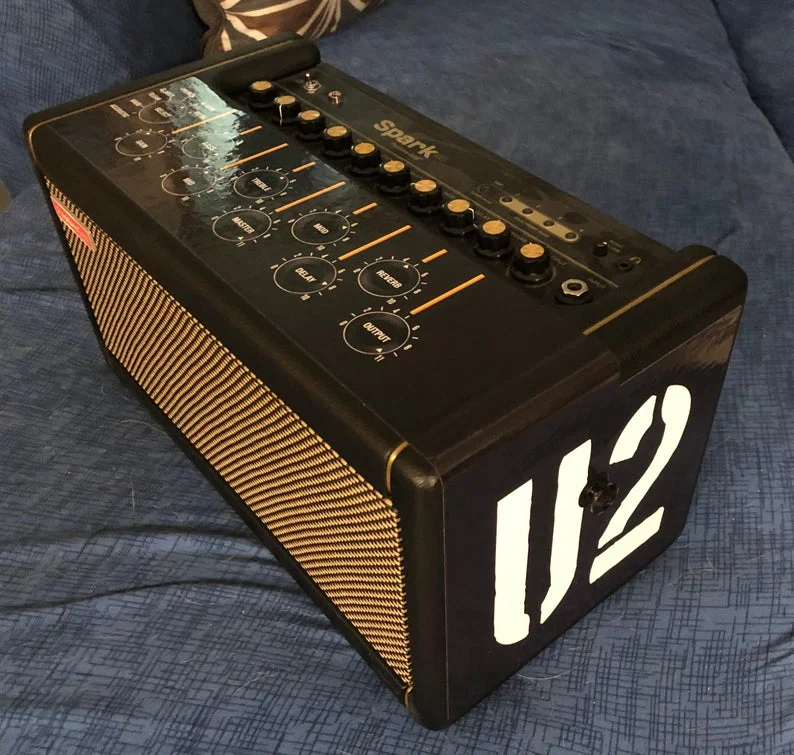 On top of that, Dave is also painting custom speaker grill clothes on a hand built frame. The grill is then held on the amp by a velcro, like the original grill. I'm telling you, this will give a killer look to your Spark!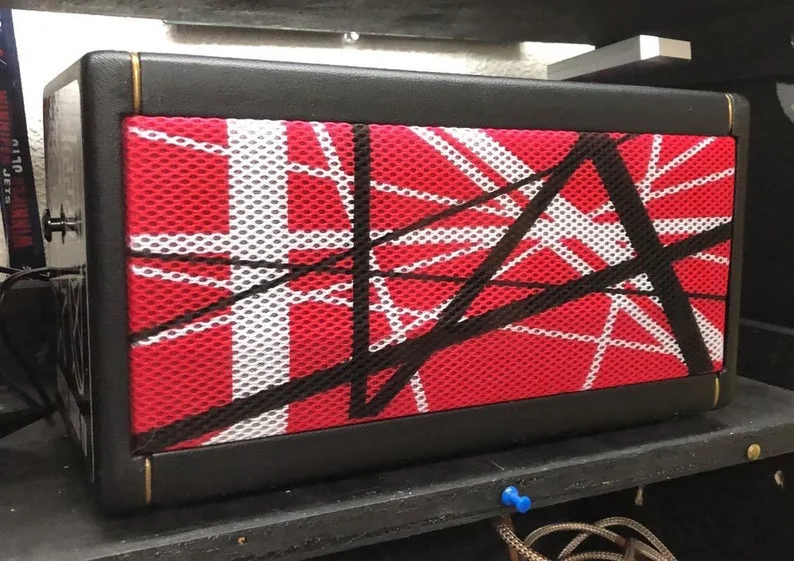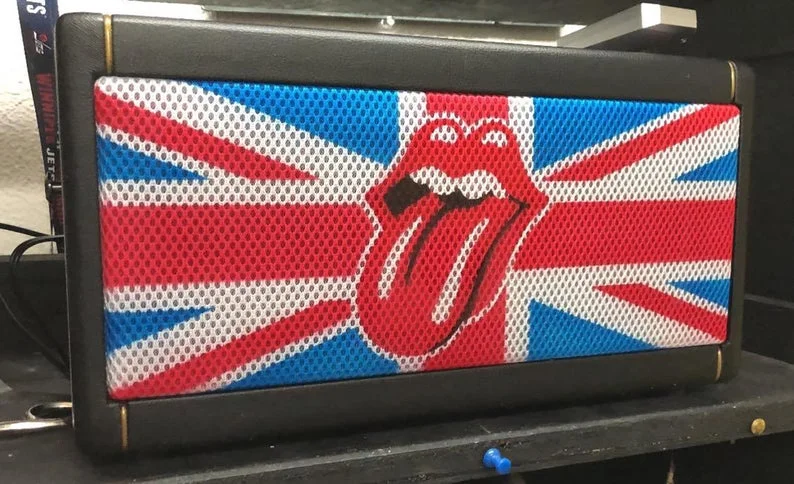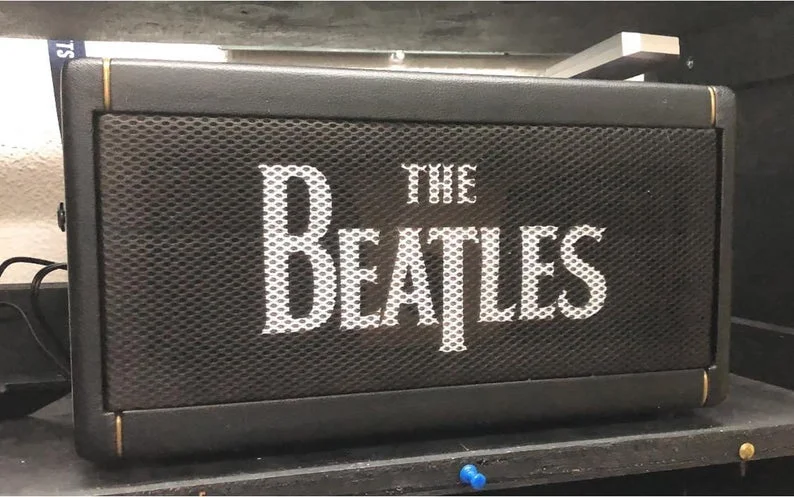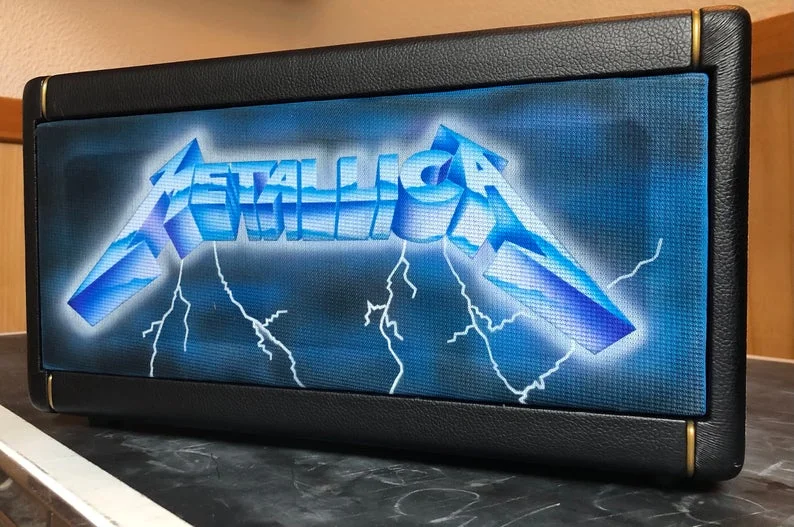 Dave has also been awesomely cool by sending me this unique piece of craftmanship below!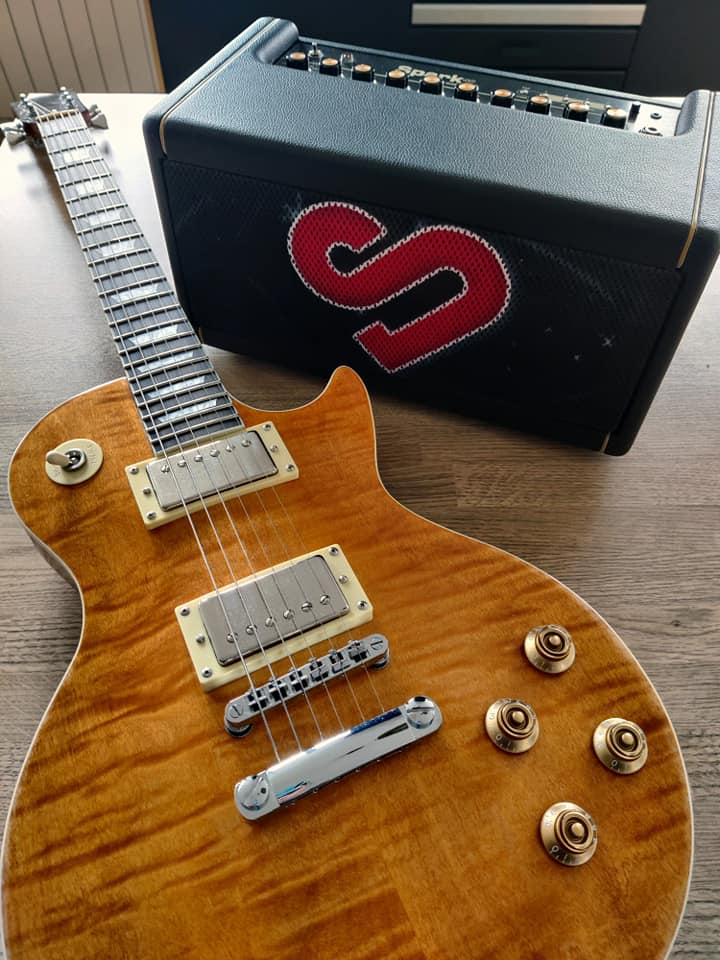 Now hurry up to MaskedManAirbrushing's Etsy shop and get one of Dave fine pieces or art for your Spark!
Spark Amp Lovers readers will get a discount with code SPARKLVR5 (Offer is valid until the 07/27 2021).
oh and while i'm at it 🙂 Dave also runs the Spark 40 Soft Mod Facebook group, so if you're on FB, you can pass by and say hi!