Note: This article has been updated with lastest available information on March 23rd, 2023 at 08:26 pm
Rumors are over! Positive Grid just announced the Spark GO, a 5W portable amp in the same line as the Spark 40, The Spark MINI.
Members of the Spark community have been asking for a more powerful amp for months but in another surprising announcement, Positive Grid seems to be going in the opposite direction… getting smaller and smaller! Following last year's release of the Spark MINI, a portable 10Watt amp with battery, the Spark product line now includes a 5W portable amp called the Spark GO.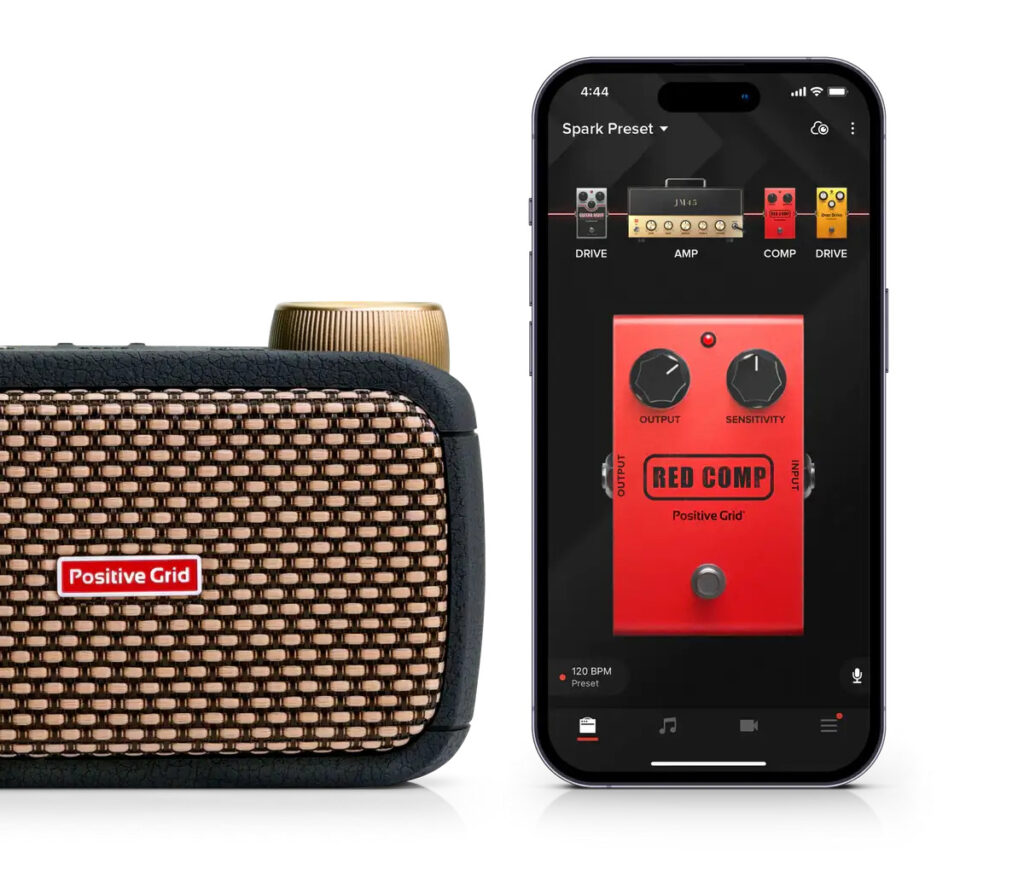 The Spark GO, a 5W portable amp packed with features
Despite its small size of just 3.5 inches, the Spark GO is packed with innovative features that create the full, detailed tones of a much larger speaker. Basically, it gets the same features that made the success of the Spark line of products, including access to a slick interface and a ton of tones and options:
Advanced acoustic design
Built-in audio interface
Up to 8 hour rechargeable battery
Headphone / Line out
4 fully customizable presets
Access to +50K presets
33 amps and 43 effects and pedals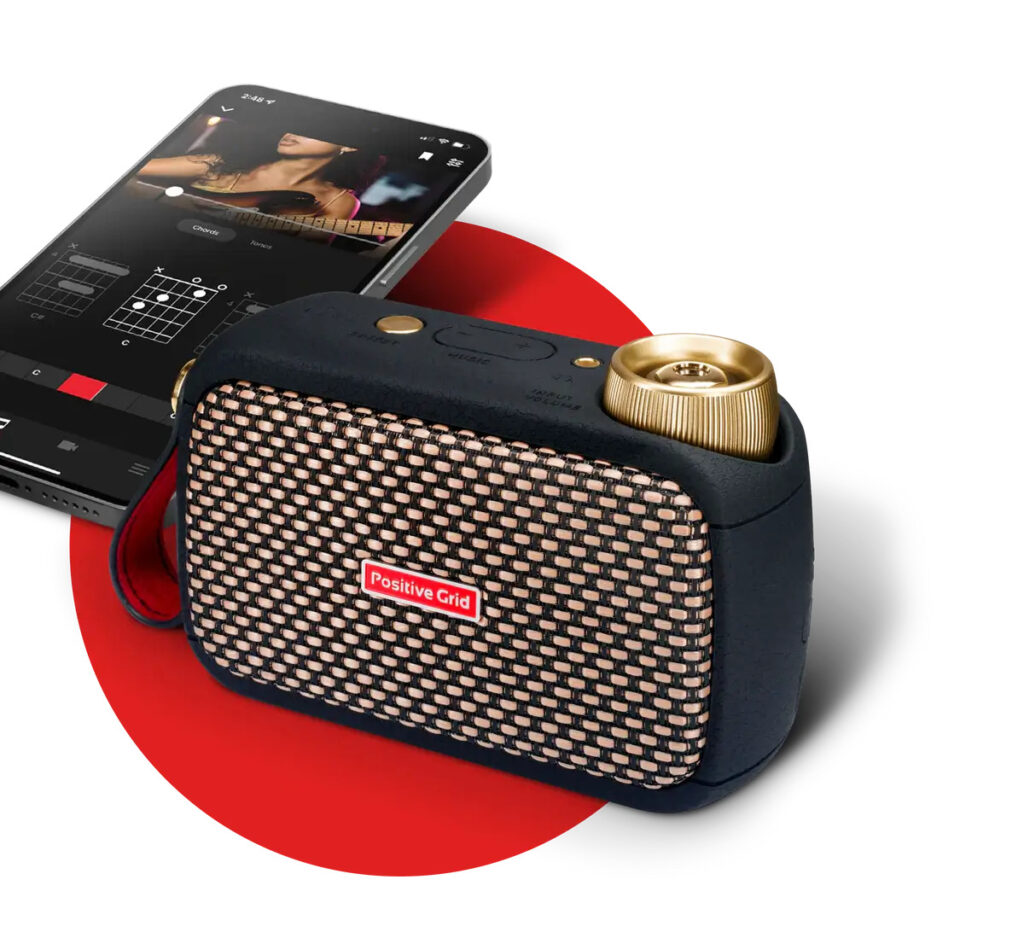 The Sparg GO sound
Portability
The Spark GO is designed to be portable and rugged, with a hardshell grille and black strap that make it easy to take with you wherever you go. And with a rechargeable battery that lasts up to 8 hours, you can jam, play, and listen to music all day without needing to plug in.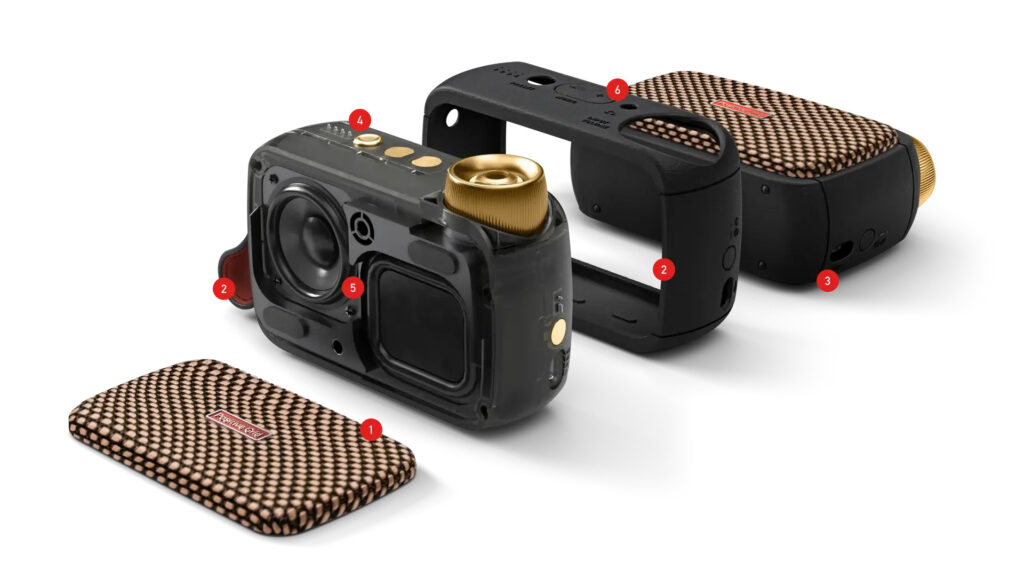 Pricing and availability
Pre-orders for the Positive Grid Spark GO start at Positive Grid website end of March with a special price of $109 (USD). Suggested retail price will be $149 (USD).
*All Positive Grid Spark Go images are property of Positive Grid