Positive Grid Guitar EQ pedal is available under the Mod/EQ effect group and is inspired by MXR M109 6 Band EQ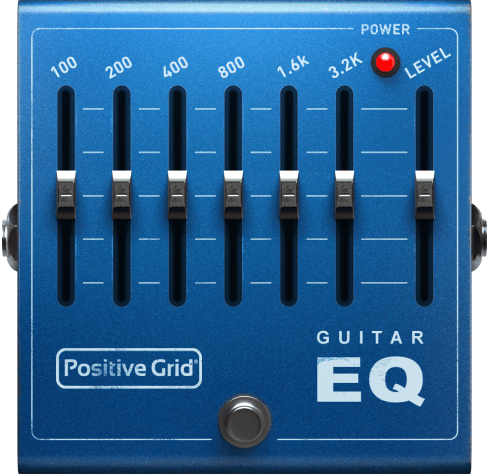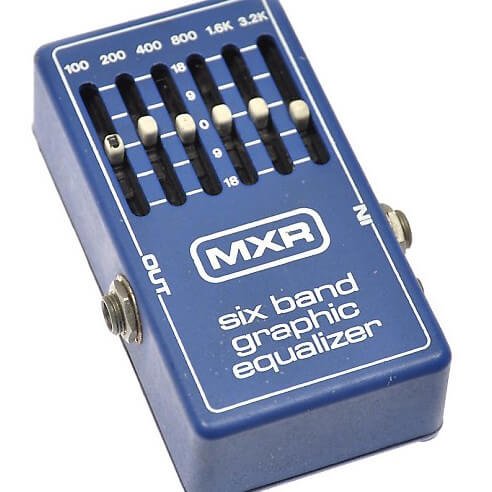 Featuring a finely tunable frequency range from 100Hz to 3.2kHz and a compact design, the original MXR 6 Band EQ set the standard for what to expect from an equalizer. Used by the likes of Eddie Van Halen and Dimebag Darrell for that signature "scooped-mid" sound, this little blue wonder is a perfect avenue for finding just the right tone on the fly.
This is an ideal pedal for shaping or boosting sound, adding warmth, or removing unwanted feedback.