Positive Grid just announced an important update for all Spark owners so if you've missed our live demo tonight on the Spark Amp Lovers Facebook group, here is a recap of what you should expect in the coming days!
This Spark update will bring Spark owners some new effects pedals but also new amp simulations.
New effects
3 new pedals have been added to this update: the Clone Drive, modeled after the highly sought Klon Centaur and long expected EQ pedals for both guitars and bass have been added.
New amps
3 new amps have also been added to the update. One of the most prized amps on the market: the Dumble Overdrive Special, the popular Fender Blues Junior aimed at achieving the warm, tube-driven tone common in many styles of American Blues and Blues Rock dating back to the 1950s and an "insane" Peavey 6505!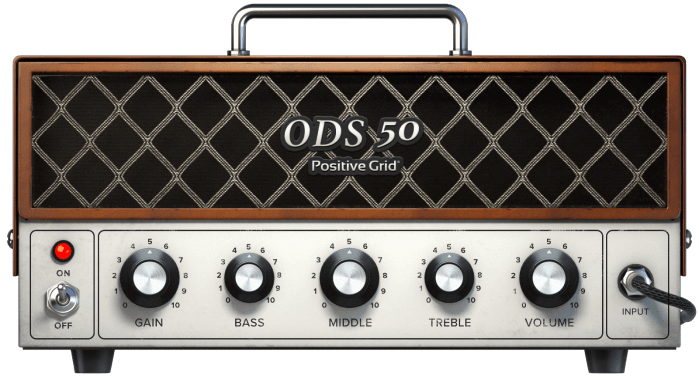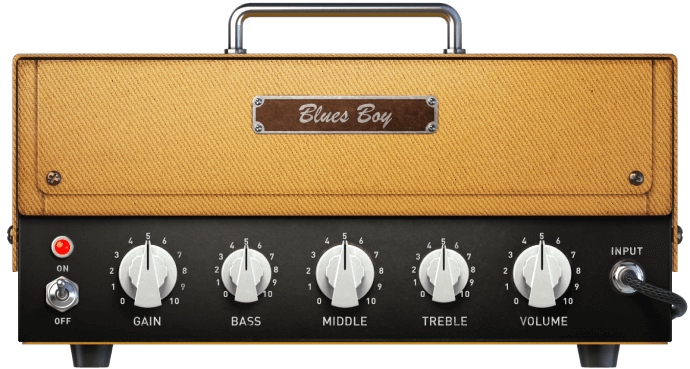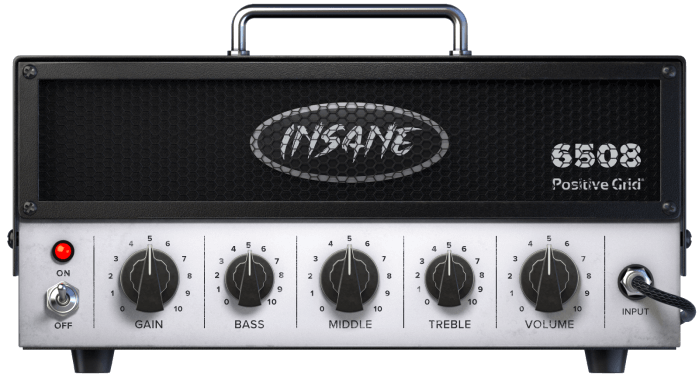 An update for both the Spark App and the Amp Firmware
This update required both your Spark app and your amp software (firmware) to be updated.

While you may be used to the app update procedure on your mobile device (most of the time the update is done automatically), it might be a bit trickier to perform the firmware update:
Don' forget to backup your presets before doing anything. Upload them to the ToneCloud, save them on Dropbox
Update your amp firmware before updating the Spark app on you mobile
You'll need a PC or a Mac computer to perform the Firmware update. Just follow the Firmware Update procedure described by Positive Grid
Once your firmware updated, you can proceed to the App update.
When ?
The update should be available on Monday 07/26 so stay tuned!
Don't forget to come on our Facebook group to discuss of this update and tell us what you think!
Is this update Free ?
Yes it is 🙂